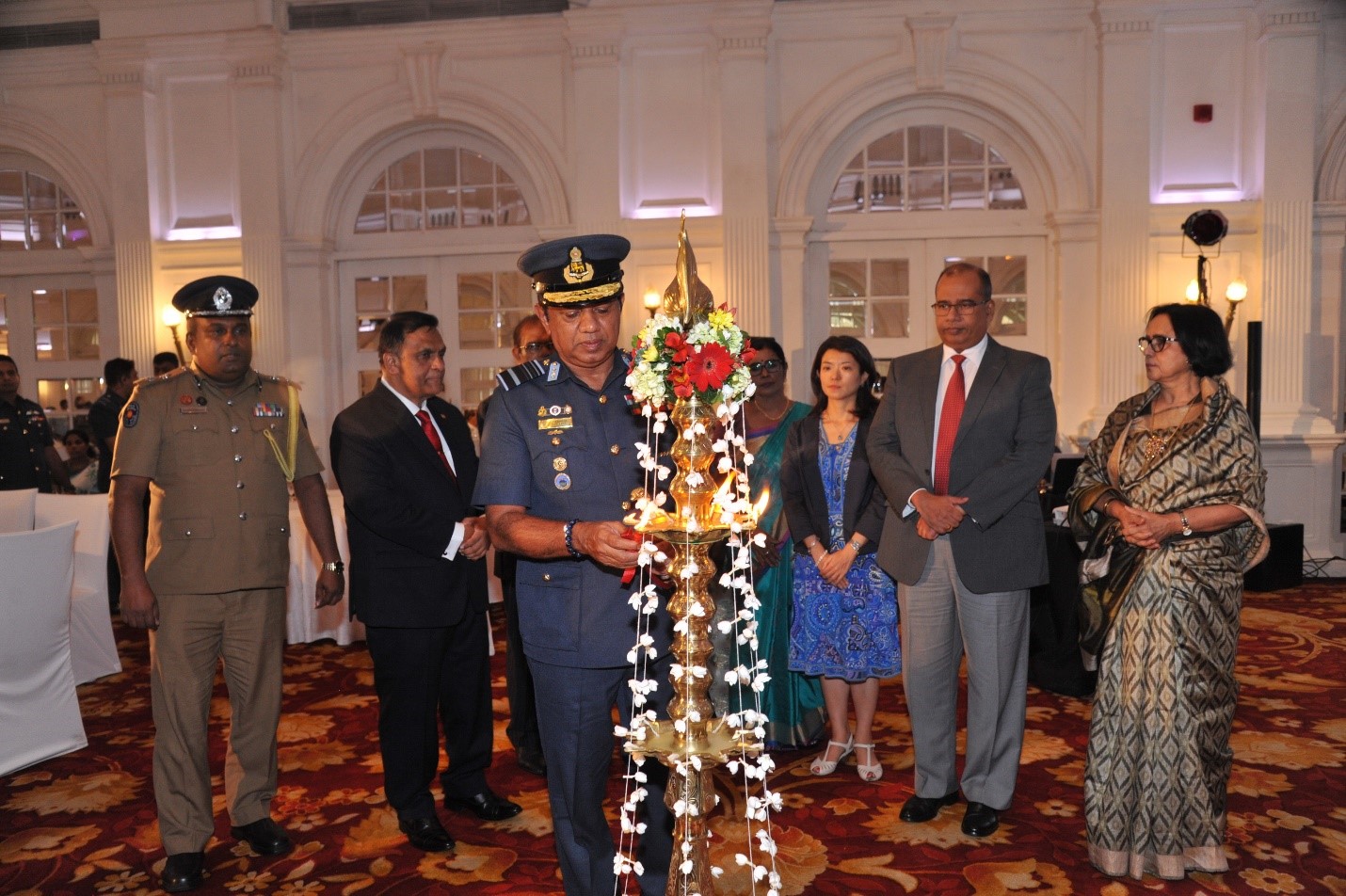 HRCSL Launches the Recommended Guidelines to the State and Law Enforcements Officials on Dealing with Civilian Protests
The Human Rights Commission of Sri Lanka (HRCSL) launched the Recommended Guidelines to the State and Law Enforcement Officials on dealing with Civilian Protests on 12th May 2023 at the Galle-Face Hotel, Colombo. The opening address was delivered by Justice Rohini Marasinghe, Chairperson, of the HRCSL. Mr Sarath Jayamanne, PC launched the book at the request of the Chairperson. The Chief Guest was, His Lordship Justice Yasantha Kodagoda. Representatives of UN agencies, tri forces, academics, civil society activists, journalists, and senior officials of HRCSL participated in the event.
The funding for the development and launching of this book was graciously provided by UNDP under the JURE Project.
These Recommended Guidelines were drafted over a period of, approximately one year, by the HRCSL in consultation with the Attorney General's office, number of legal scholars, law enforcement officials, and civil society representatives under the leadership of the Chairperson of the HRCSL.
Download:
Chairperson speech on 12052023 at launching event of the Recommended Guidelines to the State and Law Enforcements Officials on Dealing with Civilian Protests