Current Members of the Commission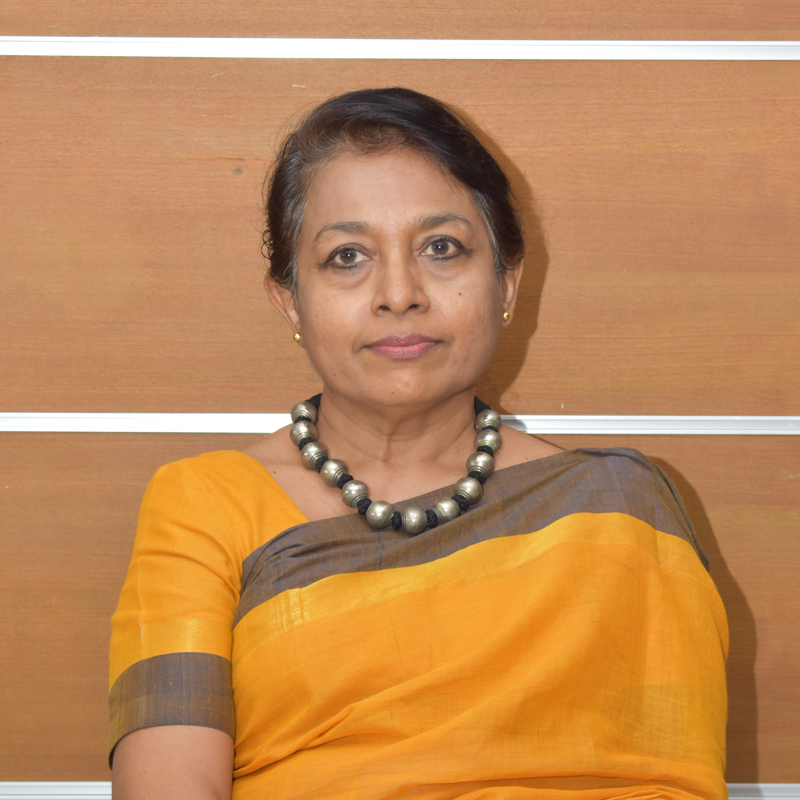 Dr. Deepika Udagama
Chairperson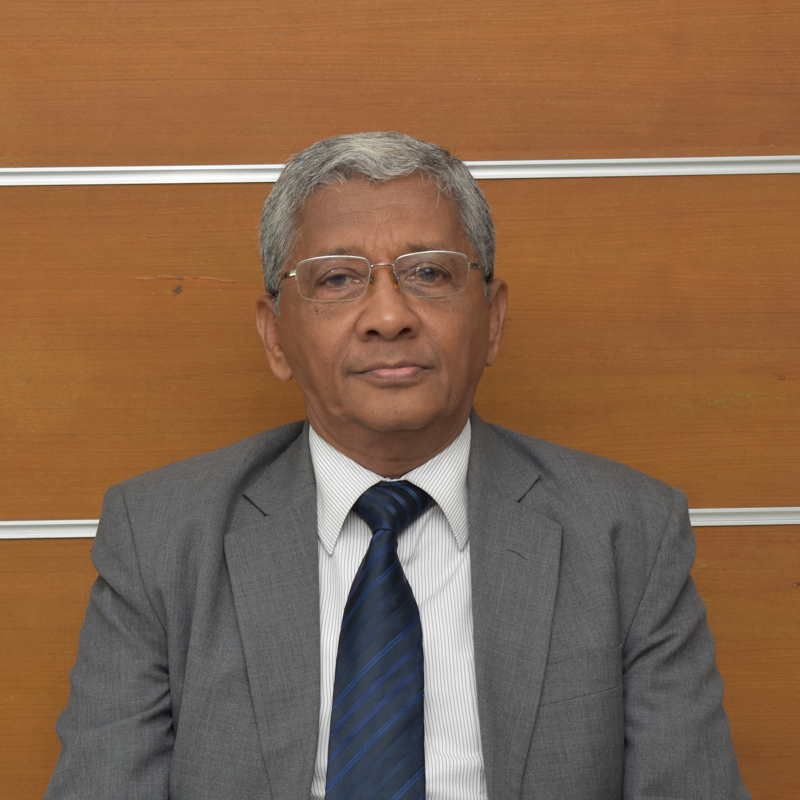 Mr. Hamid Ghazali Hussain
Commissioner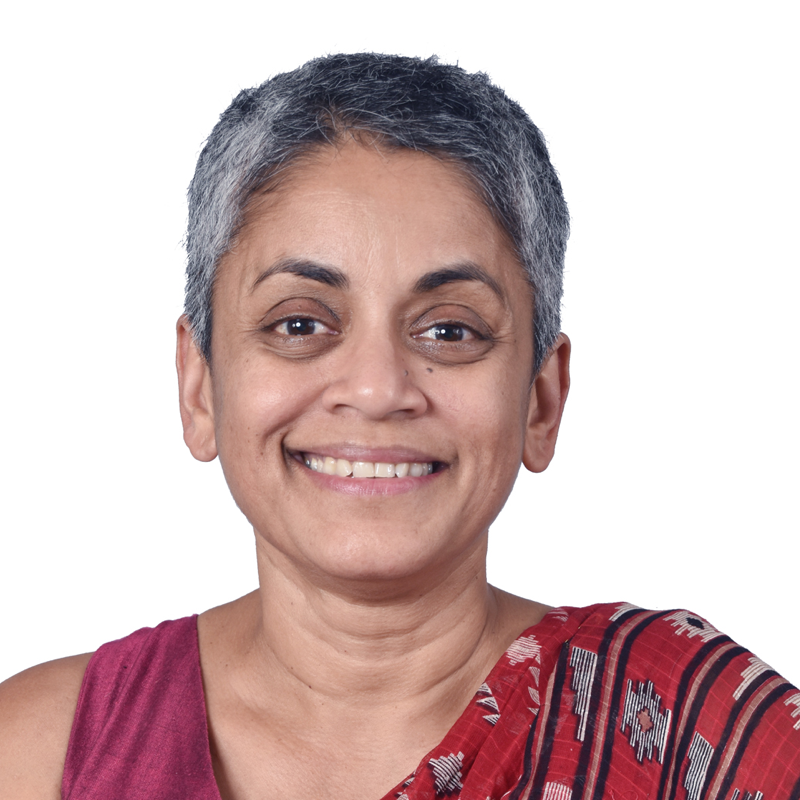 Ms. Ramani Muttetuwagama
Commissioner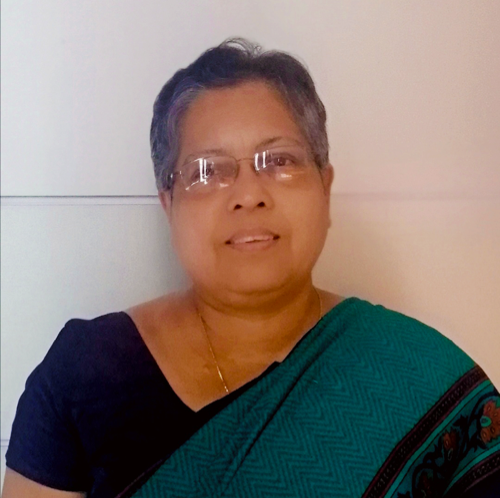 Ms. Deepika Subasinghe
Commissioner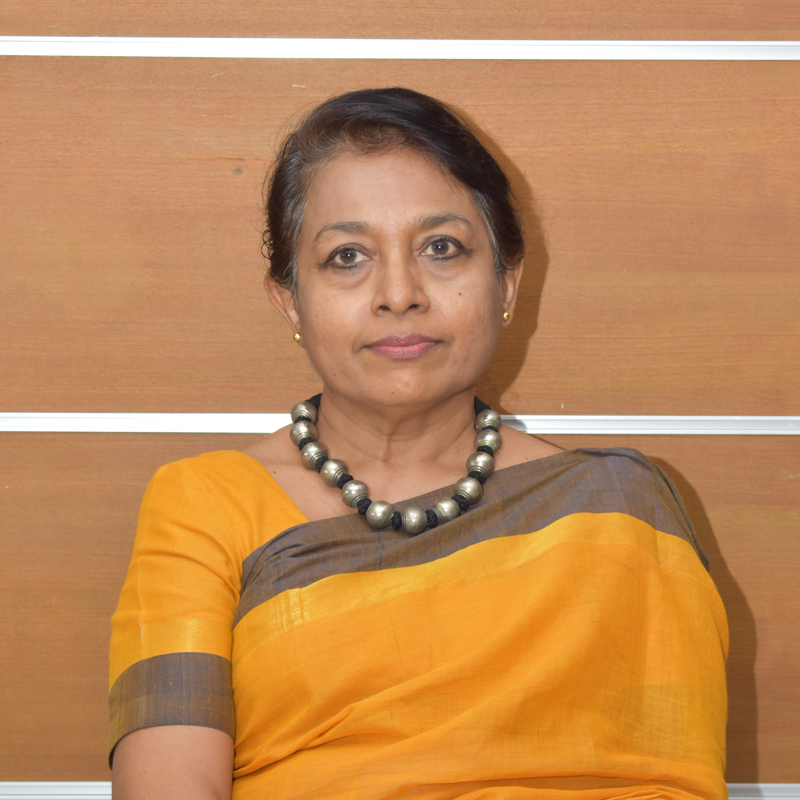 Dr. Deepika Udagama
Chairperson
(From 30 October 2015 - 31 August 2020)
Dr. Udagama is an academic specialized in International Human Rights Law. Until her recent appointment to the HRCSL she was Head, Department of Law, University of Peradeniya , Sri Lanka. Having earned a Doctor of Juridical Science Degree in international human rights law from the Boalt Hall of Law, University of California at Berkeley, she founded the Centre for the Study of Human Rights (CSHR) at the University of Colombo in 1991 through which she did pioneering work in human rights education. She is the recipient of a Senior Fulbright Scholar award with a placement at the Harvard Human Rights Center. She was previously a member of the Human Rights Commission and Law Commission of Sri Lanka and has served on governing bodies of non-governmental human rights organizations and also on UN human rights bodies including as Chair of the Board of Trustees of the UN Voluntary Fund for Technical Cooperation in the field of human rights. She has taught at the UN University, Tokyo, Hong Kong University and the National Law University Delhi. The main focus of her research is the intersection between international and constitutional protection of human rights. Her most recent publication is an article entitled 'The Politics of Domestic Application of International Human Rights Law: A Case Study of Sri Lanka' published in the Asia-Pacific Journal on Human Rights and the Law 16 (2015) 104-149.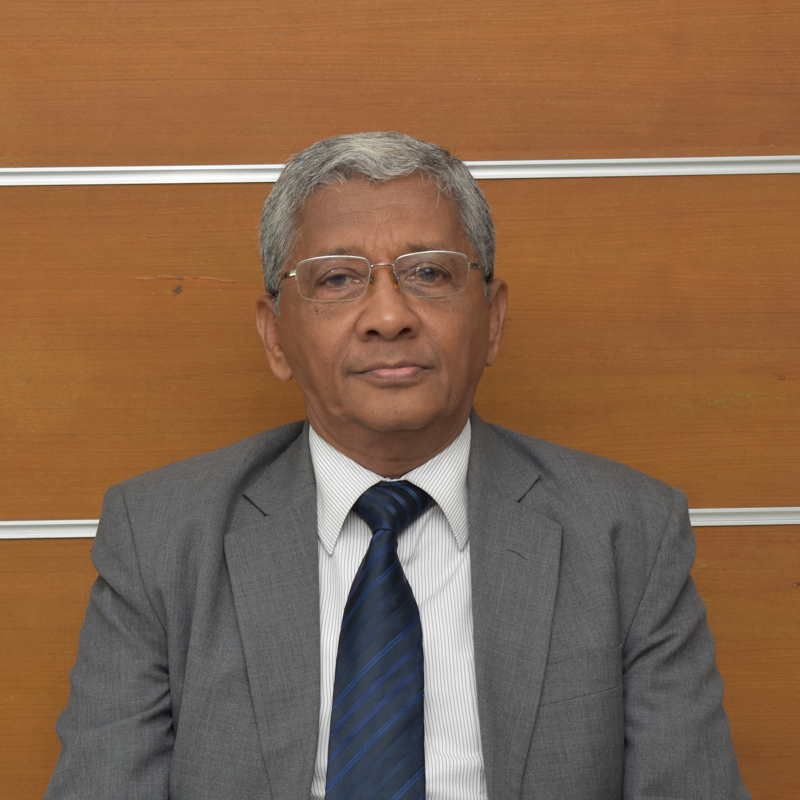 Mr. Hamid Ghazali Hussain
Commissioner
Mr. Hussain is a Attorney at law, former State Counsel, member advisory Board of the Department of National Intellectual Property Sri Lanka,former legal consultant UNHCR,Hong Kong.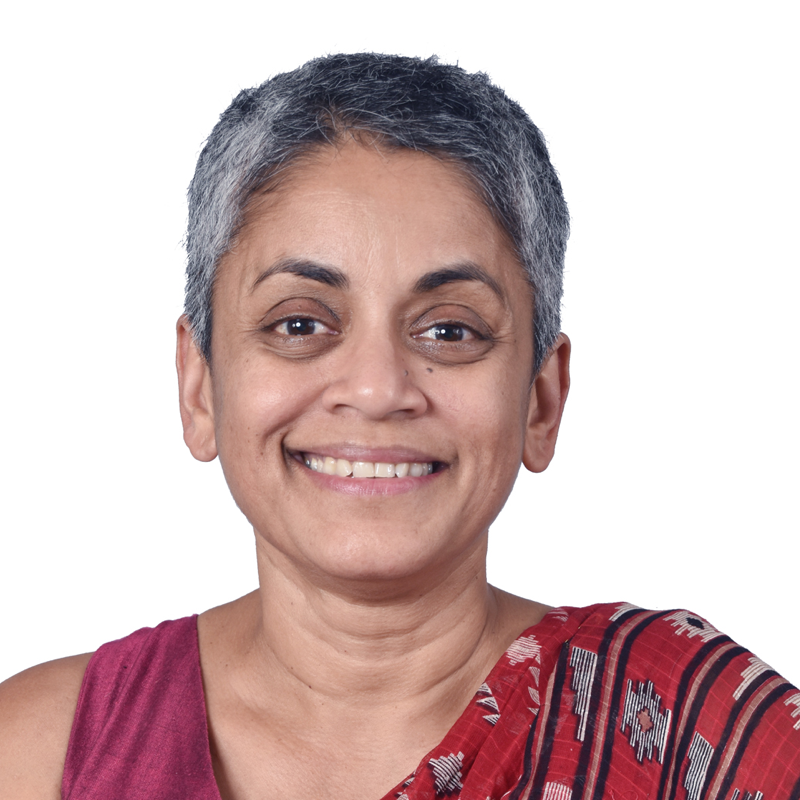 Ms. Ramani Muttetuwagama
Commissioner
(Since 10 March 2019)
Ms. Ramani Muttetuwegama has been a litigator since 1993. She specializes in public security laws and on disappearances. Over the years she has also worked on labour related issues with trade unions and women's groups. Ramani is also an expert in telecommunication law. She is the Managing Partner of Tiruchelvam Associates. She holds a LLB (London), LLM (Columbia) and is an Attorney at Law. She is also a Barrister at Law (Lincoln's Inn) and is a member of the New York Bar.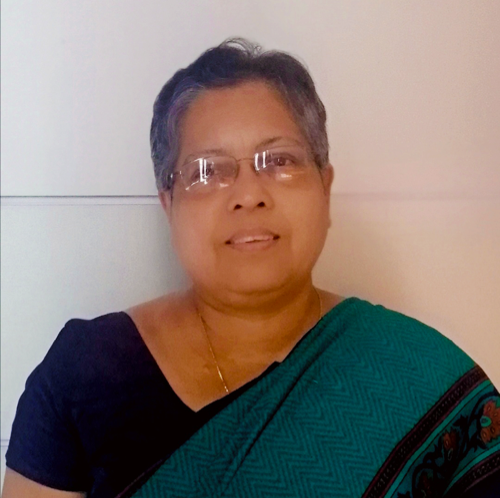 Ms. Deepika Subasinghe
Commissioner
(Since 23 October 2019)
Ms. Subasinghe is a retired officer with 34 years of service in the Sri Lanka Administrative Service. She entered the Sri Lanka Administrative Service in 1985 as an Assistant Director of the Department of Social Services. When retiring on 06 April 2019, she was the Secretary to the Leader of the Opposition at the Parliament of Sri Lanka. She has served as Secretary and Additional Secretary to several ministries, including Child Affairs, Social Services, Highways and Road Development and Public Services Commission. Among other appointments, she has also served as the Counsellor and Minister Counsellor at the Sri Lankan Embassy in Vienna, Austria. Ms. Subasinghe holds a Bachelor of Arts (BA) from the University of Peradeniya, a PG Diploma in Community Development from University of Colombo, Master of Public Administration (MPA) from University of Jayewardenepura, Bachelor of Laws (LLB) from University of Colombo, Master of Laws (LLM) from University of Colombo and is an Attorney at Law.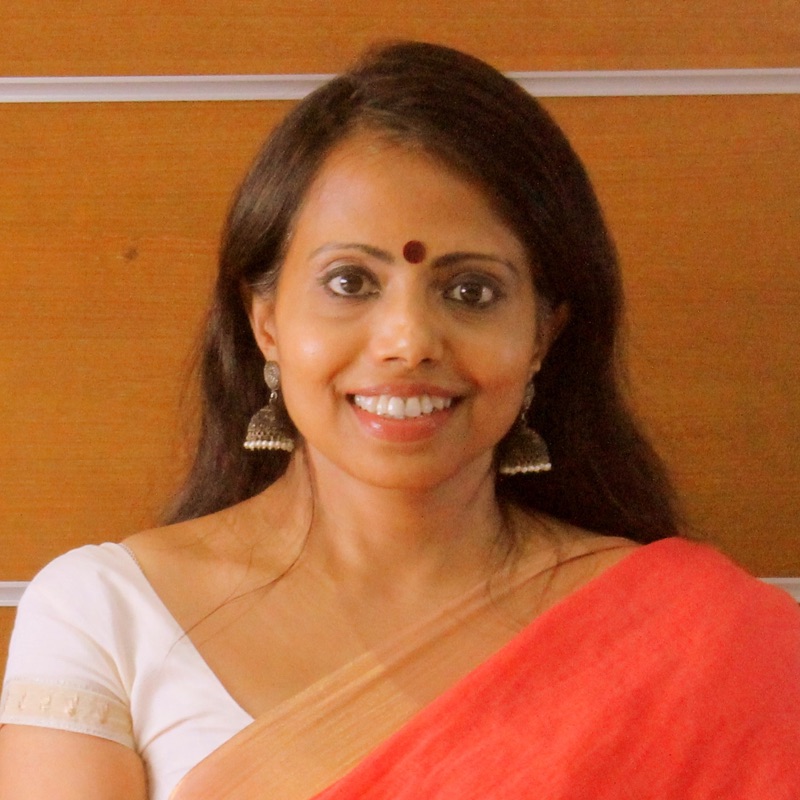 Ms. Ambika Satkunanathan
Commissioner
(From 30 October 2015 - 7 March 2020)
Ms. Satkunanathan Is a researcher and human rights activist. From 1998- 2014 she functioned as Legal Consultant in Sri Lanka to UN Office of the High Commissioner for Human Rights. Her research has focused on the legal protection of human rights, displacement, gender and transitional justice. Her publications include contributions to the Oxford Handbook of Gender & Conflict, Contemporary South Asia and the Routledge Handbook of Human Rights in Asia. She is Chairperson of the Neelan Tiruchelvam Trust, an indigenous philanthropic organisation, and Vice-Chairperson of Urgent Action Fund Asia & Pacific, a regional feminist fund. She is also an Advisory Board Member of Suriya Women's Development Centre, Batticaloa in the Eastern Province. Ambika has a Master of Laws (Human Rights) degree from the University of Nottingham, where she was Chevening Scholar, and earned bachelors degrees (LL.B / B.A) at Monash University, Australia.
Mr. Saliya Peiris
Commissioner
(From 30 October 2015 - 31 April 2018)
Mr. Peiris is a human rights and criminal lawyer in Sri Lanka. He is currently the Deputy President of the Bar Association of Sri Lanka. Pieris has appeared for numerous victims of torture, unlawful detention, custodial deaths and other human rights violations. He is a strong advocate for the rule of law, freedom of expression and the independence of the judiciary. Pieris was a prominent member of the legal team of the former Chief Justice Dr. Shirani Bandaranayake, who was removed from that office without due process.He is also a lecturer in law.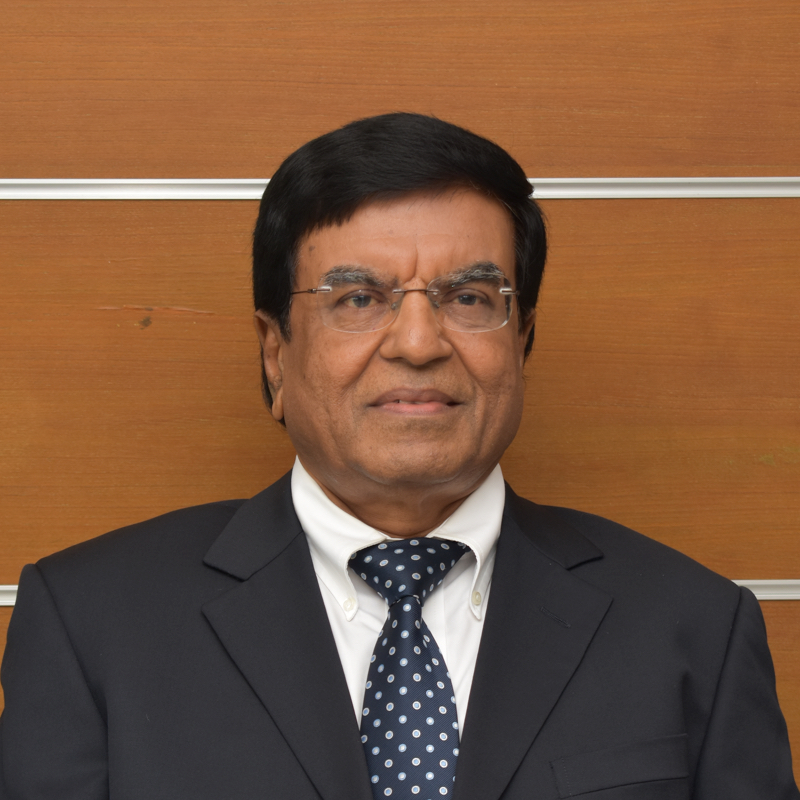 Dr. Upananda Vidanapathirana
Commissioner
(From 16 November 2015 to 11 October 2019)
Dr. Vidanapathirana, career central banker and senior economist, who retired as Assistant Governor, Central Bank. His services were later sought by the government on secondment basis and he served as Secretary to the Ministries of Internal Administration, Disaster Management, Industries, Tourism and Investment Promotion and Ministry of Industries. He is the President of the Sri Lanka Economic Association and President of the Society for International Development- SL Chapter. He also held the positions of Chairman, Plantation, Housing & Social Welfare Trust (1998-2001), Chairman Textile Quota Board (2004-2005). Commissioner, Presidential Commission of Inquiry on Trade & Tariff (1996-1998). He has been a board member of Lakshman Kadirgamar Institute of International Relations & Strategic Studies (2007-2010), the Tea Research Board (1998-2001), the Hector Kobbekaduwa Agricultural Research Institute of Sri Lanka (1998-2001) and the Post-Graduate Institute of Agriculture, University of Peradeniya (1998-2001). He has a BA (Hons) Economics and D Phil (Econ) from the University of Colombo and MPhil and Dphil from the University of Sussex.
Past Members of the Commission
2011 to 21st October 2015
Justice Priyantha R. P. Perera -Chairperson
Dr. Bernard de Zoysa – Commissioner
Mrs. Jezima Ismail – Commissioner
Dr. M.A.J Mendis ( 18th February 2012 to 8th February 2015) – Commissioner
Mr. T.E Anandarajah – Commissioner
2006 - 2009
(Late) Justice P. Ramanathan ( upto Nov 2006) Justice S.Ananda Coomaraswamy
Justice D. Jayawickrema – Commissioner
Mr. Mahanama Tilakaratne – Commissioner
Mr. M.T.M Bafiq – Commissioner
Ms. N.D. Abeywardena – Commissioner
2003- 2006
Dr.Radhika Coomaraswamy – Chairperson
Dr. A. Zainudeen – Commissioner
Mr C. Senanayake – Commissioner
Dr. Deepika Udagama – Commissioner
Mr. N. Selvakkumaran – Commissioner
2000 - 2003
Mr. Faisz Musthapha – Chairperson
Dr. A. Zainudeen – Commissioner
Dr. Godefroy Goonetillake – Commissioner
Mrs. Manouri Muttetuwegama – Commissioner
Mr. N. Selvakkumaran – Commissioner
Mr. Sarath Cooray – Commissioner
1997 – 2000
Justice O. S. M. Seneviratne – Chairman
Dr. A. T. Ariyaratne – Commissioner
Professor Arjuna Aluwihare – Commissioner
Mr. Javid Yusuf – Commissioner
Justice T. Suntheralingam – Commissioner